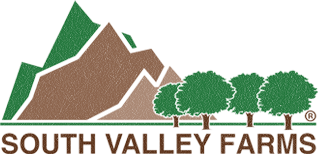 PREMIER CALIFORNIA-GROWN ALMONDS AND PISTACHIOS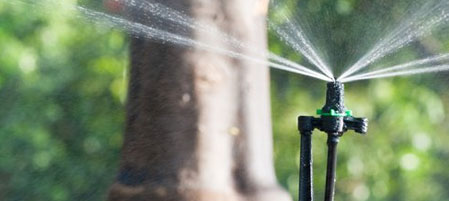 ENVIRONMENTAL STEWARDSHIP
We plan on farming in California for the long-term, and we know that caring for the environment is critical to ensure the ongoing health and happiness of our trees. By carefully managing our land, water resources and by-products, we are able to team up with Mother Nature to responsibly produce the best almonds and pistachios around. Below are just a few examples of what we are doing to be good stewards of the beautiful California farmland where we work and live.
Fact: Our almond trees sequester 311 million pounds of carbon every year. That's the annual amount of carbon produced by over 37,000 vehicles!
Fact: 100% of our orchards are irrigated with highly efficient micro-jet or drip irrigation. These systems put the water right where the tree needs it and avoid unnecessary run-off and overwatering. We are also able to apply fertilizer through these systems which helps reduce greenhouse gas emissions by limiting the amount of tractor passes through the field.
Fact: As part of our efforts to reuse all of our byproducts, we send over 30,000 tons of almond hulls to dairy farms each year to be used as cattle feed.
Fact: After shelling the almonds, we are left with over 6,000 tons of almond shells per year. Also, we gather over 25,000 tons of wood from orchard removals and trimmings. This byproduct is sent to nearby cogeneration plants where it is used to produce roughly 28,000 Megawatt hours of electricity, enough to provide energy for approximately 2,600 homes per year.
Fact: After removing an aging almond orchard, we make sure to recycle all of the irrigation hose. In the last 5 years, we have recycled over 840 miles of hose!