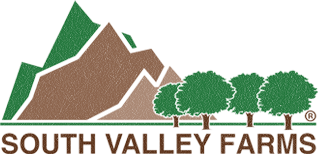 PREMIER CALIFORNIA-GROWN ALMONDS AND PISTACHIOS

Every time we plant a new orchard, we begin a long-term commitment. We make that same commitment to our customers. We nurture relationships with strong buyers who are similarly committed to their markets. Good business is built on a tradition of consistent, high quality product and service. We want to build that tradition with buyers we can trust and respect. At South Valley Almond Company, we have the ability to supply our customers year-round and ship product both domestically and internationally.
For sales inquiries, please contact Derek Erquhart at 661.391.9000 or email sales@svfnuts.com.
Packaging Options